Contact Me:
Alternatively, you can text or call me at (617) 340-2920
About Me
I am one of the world's best at creating video sales messages and funnels
I decide my vibe
I'm 99% coffee
I like hashtags because they look like waffles #
I am committed to helping you!
Got a question?
Text me!
(617) 340-2920
Speaking On Stage:
Get Updates On What Works
Bing Ads Certification
Tax Course Certification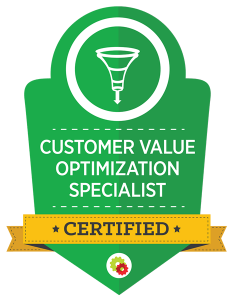 Jvzoo $250k In Vendor Sales Award
Subscribe to my YouTube Channel
Testimonials
Cedrick Harris
Evan Klassen
Kevin Hokoana
Search Blog Content