Have you ever been annoyed by online newspaper paywalls?
A paywall is a common method online newspaper sites use to restrict access to certain parts or the whole content which encourages paid subscriptions. While I believe in supporting journalism, I also know how frustrating it is when you are suddenly reading a couple of articles on a particular topic and you get locked out – and it could be because your spouse used up the free articles on your IP address.
There is an easy way to bypass paywalls and easily read the full article.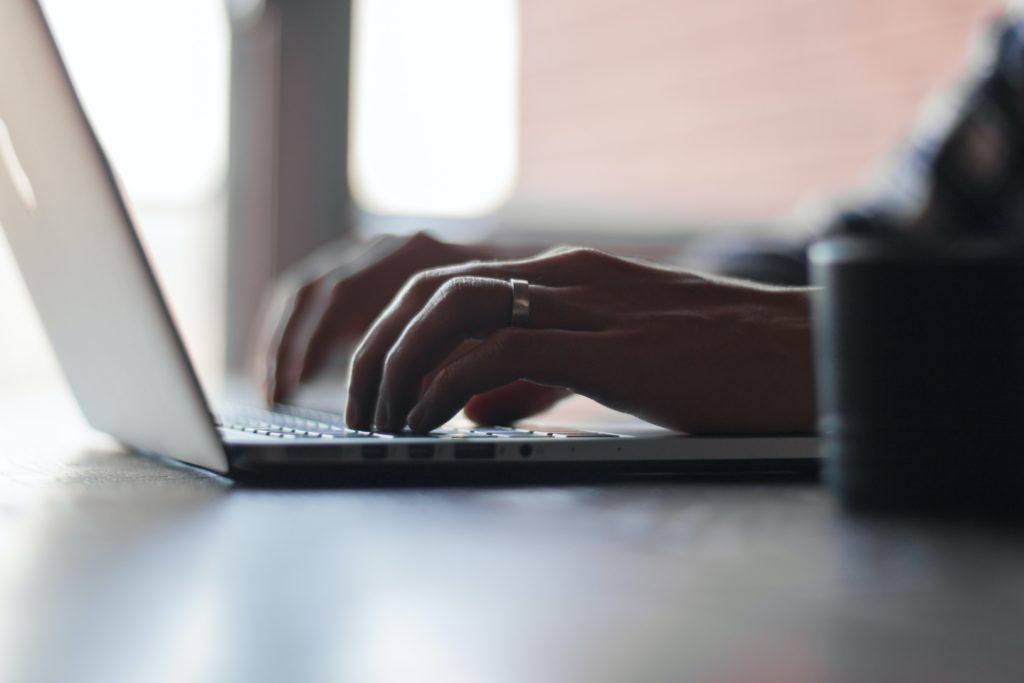 You know where you're just about to read an article and it suddenly gets blocked so you can't read it at all?
Well, this method shows you how to bypass newspaper paywalls and read any content you want without nag screens. This works for sites like the Daily Mail, The Wall Street Journal, The New York Times and The Atlantic.
This is a quick method to get around any paywall in 30 seconds for free.
I recommend getting a free account at Pocket
Or use this Chrome Extension
What do you love most about the news?
Does this method work for you? Give me a like and a subscribe!